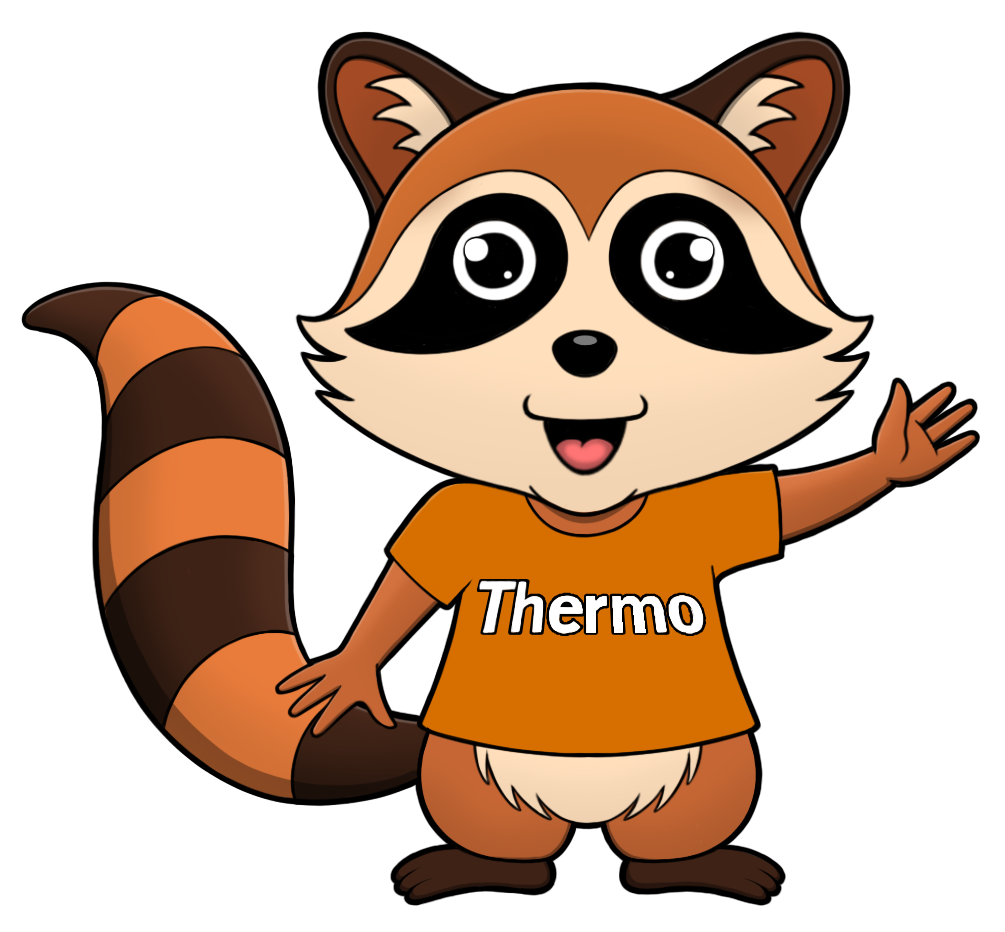 We are ThermoDynamo, a Minneapolis St. Paul Minnesota based website design, development, IT managed services and online marketing company with 20 years of operations and hundreds of completed projects. We specialize in complex websites and IT solutions. 
The interactive universe can seem mysterious and overwhelming–not to mention the fact that web technologies are constantly evolving. We are here to simplify the process for you. We specialize in helping our clients clearly understand their options so they can choose a winning digital solution for their business. Continuity is key to maintaining a successful brand, and you can rely on our experience and creativity to produce digital solutions that compliment your existing marketing tool kit and brand message. We'll work with you to understand your business needs and enhance your presence in the digital space. At ThermoDynamo, we emphasize both form and function in all of our productions. Our team capabilities include: award-winning web and graphic design, web development, mobile development, application development (Web, iOS, Android and beyond), content strategy and development, and marketing solutions. Whether you're building a brochureware website or an online marketing eco-system, we have expertise at all levels of web development.
ThermoDynamo 'Turning Energy into Results.'
We built our first website, BiffsBoxes.com. This website would serve as our proof of concept for what would become ThermoDynamo.
The birth of ThermoDynamo, June 2003. We went all in and never looked back.
Alex Levin is nominated as Twin West Chamber of Commerce Emerging Entrepreneur of the Year.
Our 10th Anniversary! We had threw an awesome party on a Lake Minnetonka Yacht with 2 sweet bands, 100 friends and a sock drive where we collected around 600 new pairs to benefit People Serving People.
Our 20th anniversary! At 20 we are faster, better and more capable than ever!
The ThermoDynamo Advantage
Why ThermoDynamo?
Your project is in good hands with ThermoDynamo. From seasoned senior web development talent to high touch customer service, lower costs, fast turn around times and our diverse industry experience, we have the knowledge on how to execute your project and the wisdom on how to make our relationship a valuable one.
Excellent Customer Service
Experience creating and maintaining complex websites
Production Hours Not Paperwork = Value
Fast Turnaround Times & Same Day Service
Diverse Industry Experience
Our Websites Rank Higher in their Categories
Please view our portfolio and check out some of the hundreds of projects we have successfully completed for our clients.