WordPress Design and Development Services in Minneapolis St. Paul Minnesota
WordPress is the most popular content management system ever created. Over 450 million websites are running WordPress, which accounts for well over 30% of all websites on the world wide web.
ThermoDynamo has created numerous wordpress powered websites, and worked on improving, repairing and maintaining hundreds of wordpress sites. Whether you are looking to build a content management system powered website, blog, e-commerce solutions, or complex functionality solutions using wordpress, you can rely on our knowledge, experience and expertise to perform for your company, brand or organization.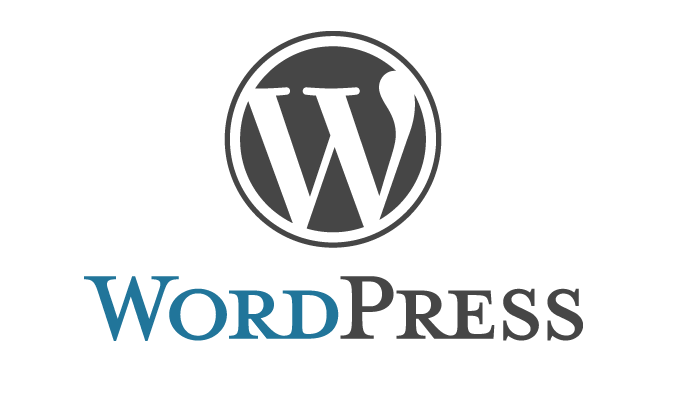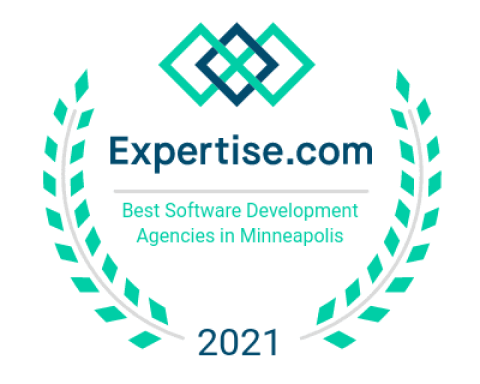 WordPress Training in Minneapolis St. Paul Minnesota
ThermoDynamo provides one-on-one training services for WordPress, Drupal and Joomla in the Minneapolis St. Paul Minnesota Metro Area. Please contact us to schedule a training session: 612-250-2828
Contact us today 612-250-2828 or use our contact form