SEO + MARKETING Services for Minneapolis St. Paul Minnesota
You may have your site up and running already, or perhaps even a few great years under your belt. Maybe last year was the year you wanted to spike your profits, but then "something" happened. Basically, the nitty-gritty of this dilemma can boil down a very common adage: those people out there have to FIND you to have you be the leader in their own private marathon of products or services. The art and science of making sure that you remain as visible as possible on that super-well-known engine that starts with a "G" is a task our gifted staff loves to devour. We also specialize in propagation of your content to all the leading search engines including, Google, Bing, Yahoo, DuckDuckGo and beyond. 
We specialize in organic search engine optimization, link building and creating the proper media mix with traditional and online advertising methods. Our experience in media buying and online advertising with such networks as Google and Facebook will give your business maximum reach at minimum cost. Get the best bang for your digital buck with ThermoDynamo, one of the Top Minneapolis SEO Companies.
Leverage our local search knowledge to get top search engine ranking for queries in the Minneapolis St. Paul Minnesota geographical area and anywhere in the USA.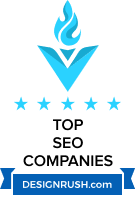 Fun Fact: We are the #1 search result on Google for "Organic SEO Minneapolis".

We are also organically ranked #1 for the search term "WordPress Development Minnesota"

Contact us today to start enhancing your company or organizations search engine optimization.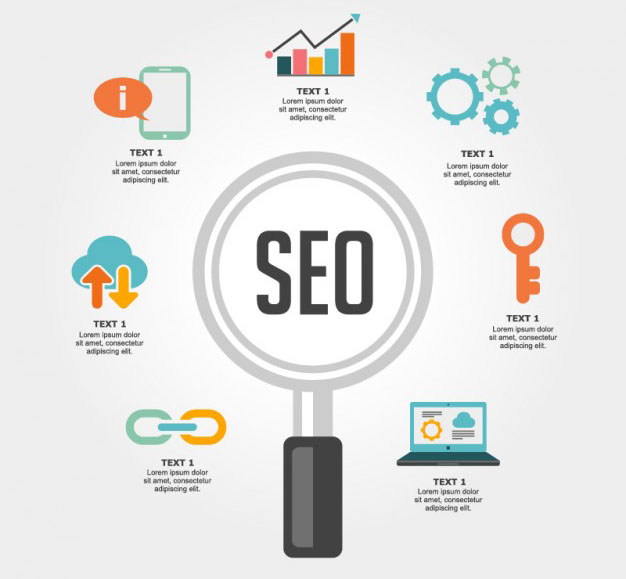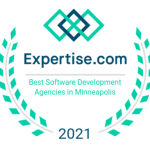 For a no obligation 50 factor SEO report on your website 
Here are just are a few of our core competencies:
Leverage our unique experience with the Google and Facebook advertising platforms to maximize your ad budget. We have proven results with building and managing highly targeted ad campaigns that leverage our knowledge of national as well as local markets, including our own backyard, the Twin Cities of Minneapolis St. Paul, Minnesota.

Contact us 612-250-2828 or use our contact form