Managed Website Maintenance + Repair Services based in Minneapolis St. Paul Minnesota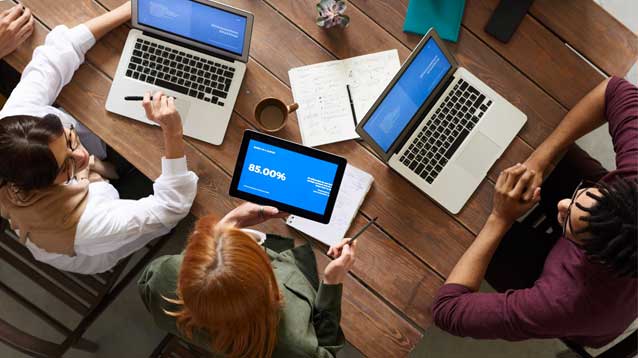 You put a lot of time and money into developing your website, and continually optimize your website to maximize online returns. Your company website is a crucial asset for your organization. It may be that your business marketing and revenue are heavily dependent on your website. It is therefore crucial to keep your website updated to ensure uptime, security and online visibility.
To keep your website healthy and functioning at peak performance, you need to regularly update your website. WordPress websites require regular core and plugin updates that ensure website health and proper functionality. We also monitor the files on your web server and website for quality assurance, making sure any updates roll out clean and do not disturb the design or functionality of your website. It is crucial for your marketing that your website stays clean with maximum uptime and consistent design. Should your website get corrupted or hacked, we fix that, and seal the holes from future intrusions. And with dedicated customer tech support, you can rely on our team to tackle your web and IT needs in a timely manner at great rates and value.
Website Troubleshooting and repair
WordPress Core and Plugin Updates
CMS updates for WordPress, Sitefinity, Drupal, Joomla, Sitecore, BigCommerce
Hosting Services Management & Maintenance + Tech Support
On-Call Emergency Website Services 
File and Database reviews and quality assurance
Website Back-Up Services
SSL Certificate Management and Maintenance
E-Mail Administration Services
Malware Scans + Hack Repair and Restore Services
Search Engine Optimization Updates + Speed Optimization
Dedicated Customer Service Tech Support + Calls/Meetings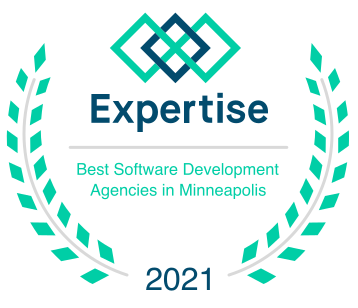 Contact ThermoDynamo Today with your Managed Services inquiry: 612-250-2828 or use our contact form