Cannabis Website Design + Development + Marketing
The Cannabis industry has shown tremendous growth in the years since legalization has made it way through the United States. The legal cannabis industry has surpassed $15 billion in yearly revenues, attracting major attention from investors, manufacturers and the research industry. ThermoDynamo's deep insights in website design, development and organic SEO brings expertise and results to our cannabis industry clients. We build websites, ecommerce systems, marketing and SEO campaigns, implemented managed maintenance services and generally support our cannabis industry clients with high quality, dependable, fast and affordable digital services. Having a professional, custom built website, tailored to your needs is the way forward, we make that a reality. Show off your professionalism with the help of ThermoDynamo.
ThermoDynamo also brings business solutions to our clients. We leverage our industry contacts, investor and leading professionals to assist our clients in achieving the outcomes they are looking for.
Having ThermoDynamo build and market your cannabis website also improves brand messaging so you become easier for people to recognize and find. Our websites rank higher in their respective categories. This gives your brand more visibility with less advertising dollars. Have our professional team of web designers, developers and online marketing experts customize your website and get the actionable outcomes you want. Reach out to us here at ThermoDynamo today!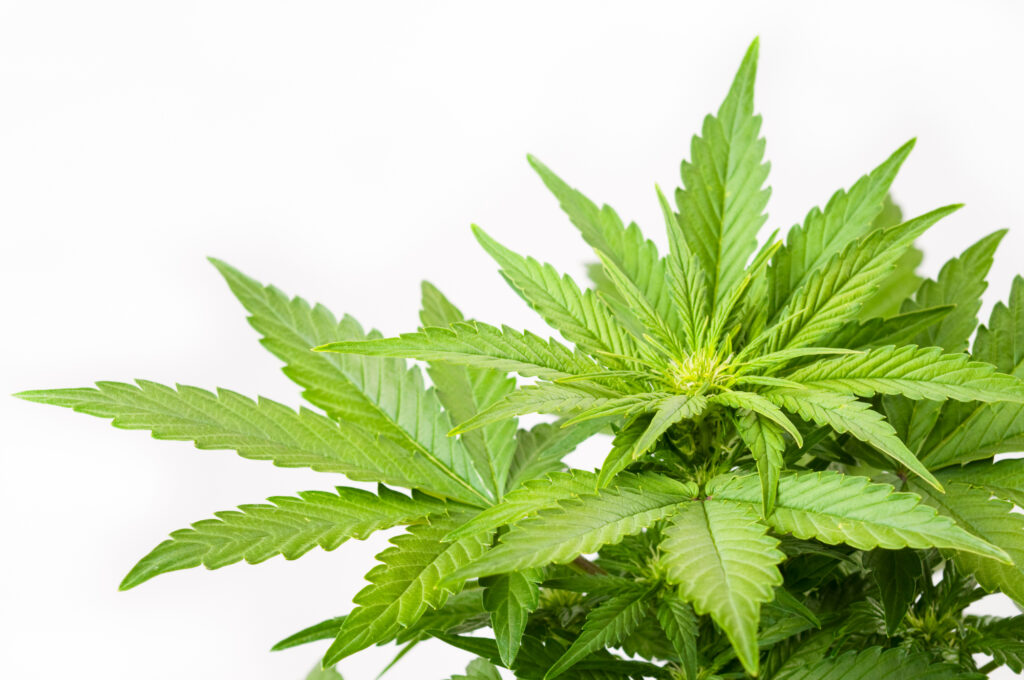 Contact us today with your Cannabis related Digital Marketing inquiry: 612-250-2828 or use our contact form