Construction Company Website Design + Development + Marketing
You want a website that instills trust as its opening impression, plus you want people to instantly see you as the company to turn to. Construction websites are all about results. If they are set up right, then people will be clamoring for your help. If that is what you are looking for, then you have come to the right place.
Here at ThermoDynamo, we know how to set up, market, and brand construction company websites to get the results you want. It is important to get your name and brand out there the right way. We understand how important reputation and word of mouth are from your current customers, and how much that reputation also impacts potential future customers. We also know just how important it is to put trustworthy information right at the top of your website, so people understand that they can rest assured with any work you perform.
Having ThermoDynamo build and market your construction company website also improves brand messaging, so you become easier for people to recognize. This lets you market who you are and what you have to offer to the right audience. Have our professional team of web designers, developers and online marketing experts customize your website and get the compelling, actionable outcomes you want. Reach out to us here at ThermoDynamo today!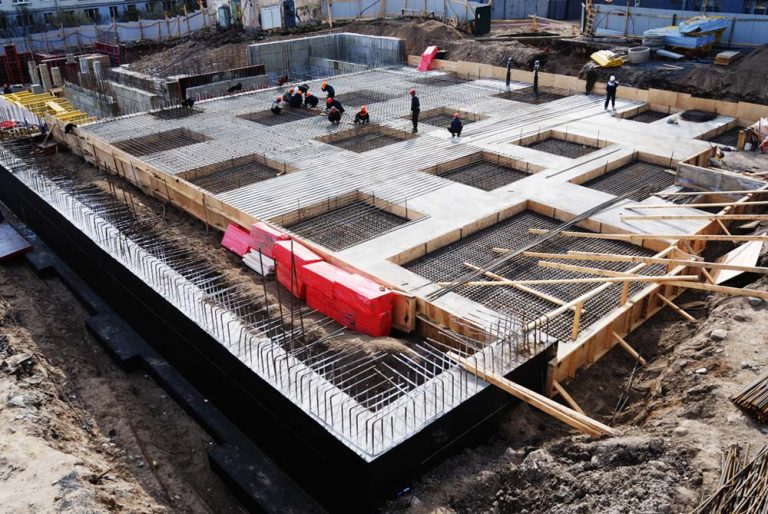 Contact us today with your construction industry digital thoughts and questions. We look forward to hearing from you: 612-250-2828 or use our contact form