Healthcare Website Design + Development + Marketing
When it comes to healthcare, you need to make sure you reach customers the moment they open your site. Your website is your first impression, and what you need to do is give customers a reason to choose you and the services you can offer in an approachable way. Having a professional, custom built website is a way to make that a reality. Show off your professionalism in a trustworthy and endearing way with the help of ThermoDynamo.
The healthcare industry is very service-oriented. You need to be able to show anyone who comes to your website the services you can provide, easily, and in a user-friendly manner. It should not be difficult to tell who you are and how you can help, since that is what your customers are there to find out. That is what our focus is here at ThermoDynamo. We want to help you have a website that gives people a sense of having found the perfect medical home, the moment they open up your website.
Having ThermoDynamo build and market your healthcare website also improves brand messaging, so you become easier for people to recognize. This lets you market who you are and what you have to offer to the right audience. Have our professional team of web designers, developers and online marketing experts customize your website and get the actionable outcomes you want. Reach out to us here at ThermoDynamo today!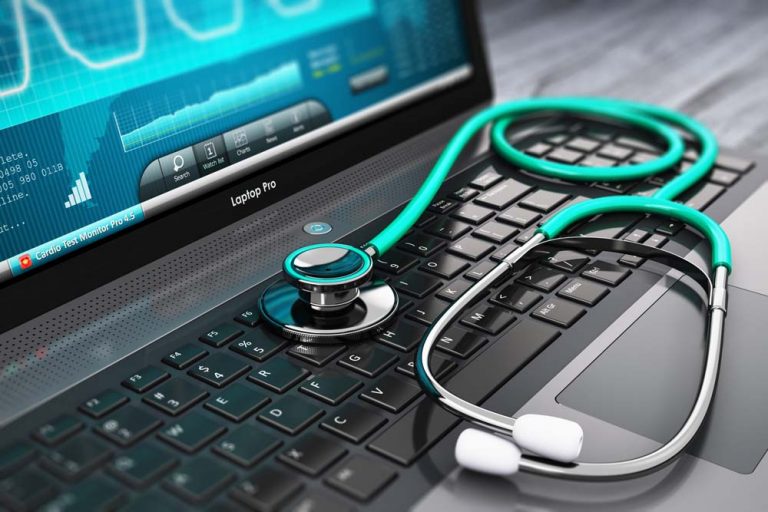 Contact us today with your Health Care related Digital Marketing inquiry: 612-250-2828 or use our contact form