Manufacturing Company Website Design + Development + Marketing
When you own a manufacturing business, your focus is on what you make. You are good at what you do, and you need a website to reflect this. Who will execute this web project using the latest in design and development technology? That's where you let the website pros take over. You are a pro at your job and know how important it is to let the pros do what they do best. That is where ThermoDynamo comes into play.
You need to have a way of showing potential and returning customers that you care about the products you have to offer them. Your website is your way of showcasing your capabilities and portfolio. Let us apply our proven process to creating a powerhouse manufacturing website. The kind of website that increases your overall online visibility and brings value as well as ROI to your business.
Turn to the experienced professionals here at ThermoDynamo today and let us help set up your manufacturing website. The quality of your website is going to show visitors the quality of product and service they can expect when manufacturing with your company. Show your loyal customers that you take their devotion seriously and give them what they want and deserve. Plus, brand your website in a way that new visitors want to become customers from the moment they open your site. Call us today!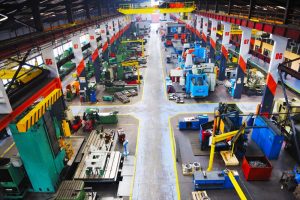 Contact us today with your Manufacturing Company Digital Marketing inquiry: 612-250-2828 or use our contact form