Non-profit websites each have a special purpose and need to get a message across in order to initiate change. Having a bland, boring website is not going to get many people to come and read up on the issue or cause you are trying to educate people on. Instead, you want something that is visually appealing and memorable that leads to measurable outcomes. You not only want to raise awareness, but you also want to build relationships. We understand how to effectively give you both results.
When you turn to the professionals here at ThermoDynamo, you get a website that is going to help people remember who you are and what you are all about. People will come to your non-profit website and want to get involved in some way. It may be that they want to learn and find out more, or it may be that they want to help with your en devour. We simply help initiate the connection by helping your website stand apart.
Show the world that you care about every aspect of your cause, including the smallest details of how your website brings new people to the cause itself. Let the professionals here at ThermoDynamo be a guide to help give you the look and functionality you want so you can reach more people than ever.
ThermoDynamo has donated hundreds of hours of digital services to local, national and international causes. We are always looking for non profit organizations where we can donate our digital expertise. Have a great non profit that could use our services? Drop us a note and tell us about a worthy organization where we should be donating.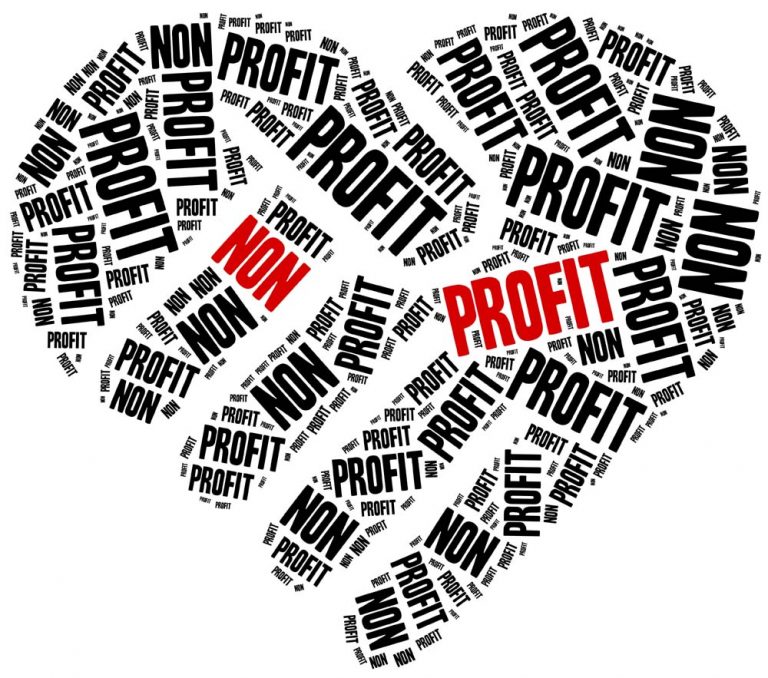 Contact us today with your Non Profit Digital Marketing inquiry: 612-250-2828 or use our contact form