Real estate is all about perception and image, so set yourself apart by having a website customized to show off who you are. Give consumers a website they will remember, and come back to, any time they want to look up a listing. Show off who you are and give people a sense of your personable nature. Provide a sneak peek into how you can help them from the moment they land on your home page.
Here at TheramoDynamo, we understand how consumers think. Each website we create comes from a marketing standpoint. We work diligently to create a website that will not only look great, but also function at a very high level.
Set up your real estate website to be so stunning that and user friendly that consumers see you and your organization as a stand out in your industry. Let the experienced web and marketing professionals here at ThermoDynamo help you set up a website that stands out from the crowd and brings more consumers your way. Be the website that all others try to be – we can help.
Having ThermoDynamo build and market your real estate website also improves brand messaging, so you become easier for people to recognize. This lets you market who you are and what you have to offer to the right audience. Have our professional team of web designers, developers and online marketing experts customize your website and get the compelling, actionable outcomes you want. Reach out to us here at ThermoDynamo today!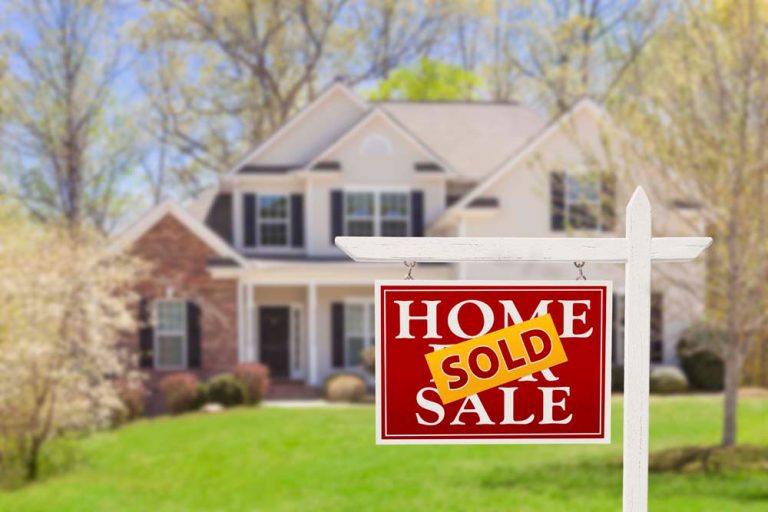 Contact us today with your Real Estate Company Digital Marketing inquiry: 612-250-2828 or use our contact form